Parish Clergy
Fr Thomas Chirackal MST – Parish Priest
Singleton Parish Pastoral Council Members
Parish Office
Mrs Erica Janssen – Parish Secretary
Parish Office open Tuesday to Friday – 9am to 3pm.
Singleton Finance Council Members
Branxton Parish Pastoral Council Members
Branxton Finance Council Members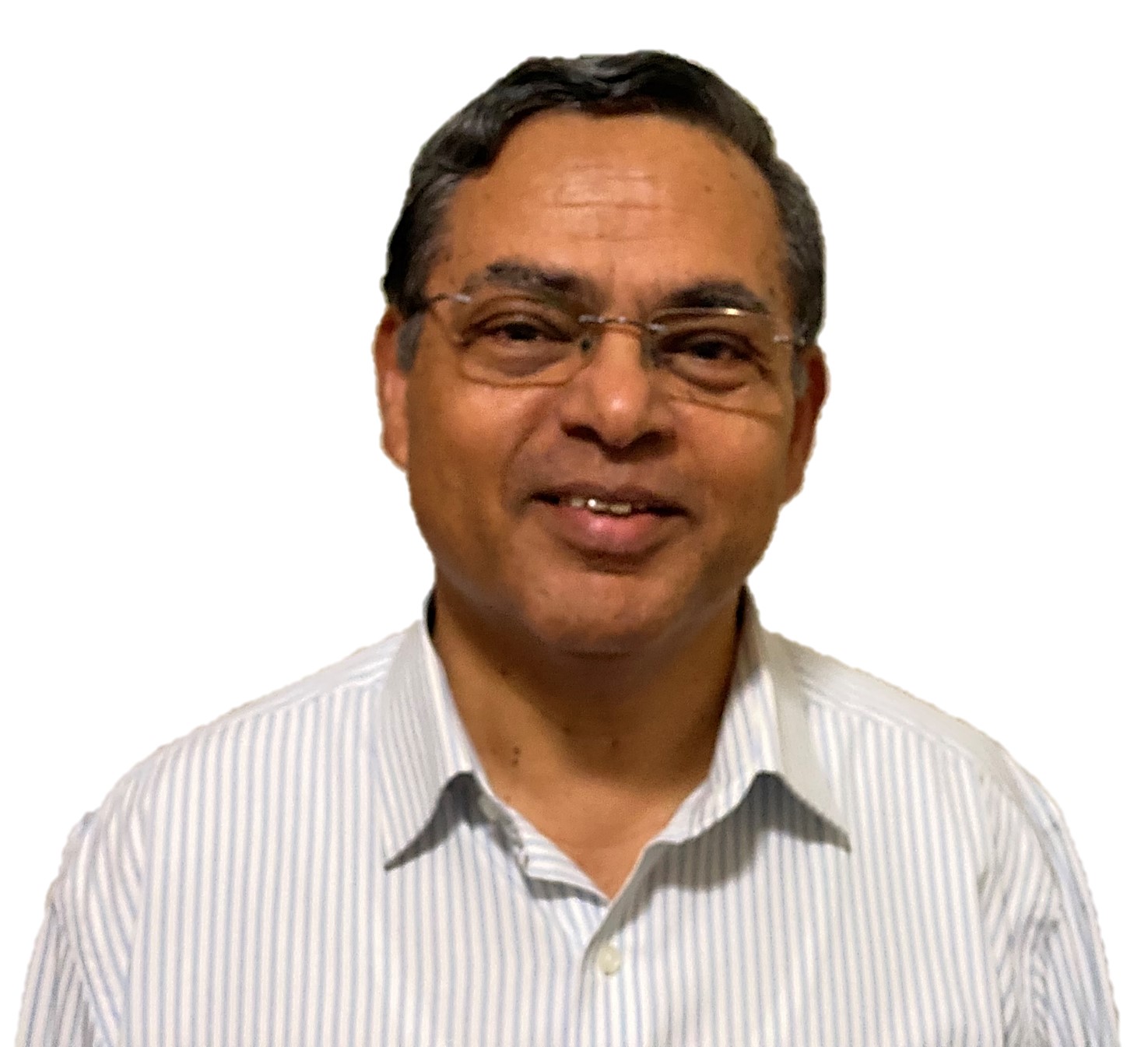 Fr Thomas Chirackal MST.
Parish Priest
Fr Thomas is from Kerala state in India. He belongs to The missionary society of St Thomas the Apostle (MST). He was ordained as a priest on 2 January 1981. After ordination he worked as a missionary in various dioceses in different parts of India. He then went to work in Kigoma diocese in Tanzania for 9 years. After returning to India in 2002, he served as the regional director of Alphonsa region of MST, President of Sangli Mission Society and Episcopal Vicar in the diocese of Kalyan. Later he was elected councillor of the Society.
At the invitation of Bishop Bill Wright, he came to serve in the Diocese of Maitland-Newcastle in 2015. Before becoming the Parish Priest of Singleton and Branxton in 2018, he served in Blackbutt North and Wallsend-Shortland parishes as Assistant Priest. He also serves the Diocese as member of the Council of Priests and College of Consulters/Trustees.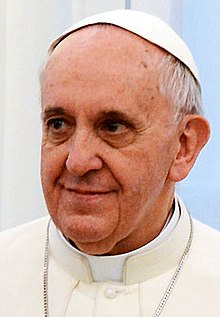 Pope Francis is the 266th and current Pope of the Catholic Church, a title he holds ex officio as Bishop of Rome, and sovereign of Vatican City. He chose Francis as his papal name in honor of Saint Francis of Assisi. Francis is the first Jesuit pope, the first from the Americas, the first from the Southern Hemisphere, and the first pope from outside Europe since the Syrian Gregory III, who reigned in the 8th century.
Bishop Bill Wright was nominated as Bishop of Maitland on 4 April 2011 and ordained and installed in Sacred Heart Cathedral, Hamilton, on 15 June 2011. He is a member of the Australian Bishops' Commissions for Church Ministry and for Ecumenical and Inter-faith Relations, co-chair of the National Committee for Professional Standards, a member of the Truth Justice and Healing Council and the NSW Bishops' delegate on the NSW Professional Standards Liaison Panel. He is the eighth Bishop of the Maitland-Newcastle Diocese.Bishop William (Bill) Wright died Saturday 13 November, having succumbed to lung cancer at the age of 69.