Churches in our Parish
If you wish to make a booking for one of our Parish churches, please contact the Parish Office on 5507 4048. Marriage, Baptism and Funeral services can be held in all of our Parishes churches.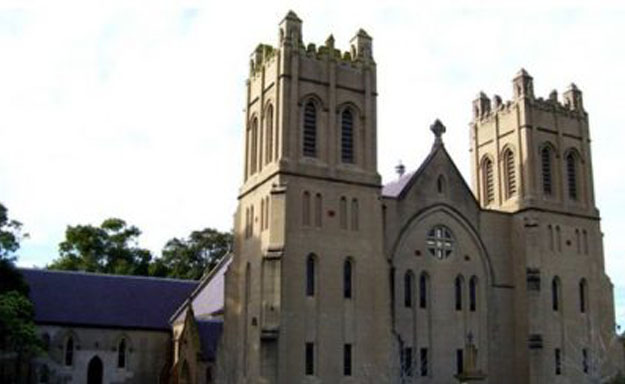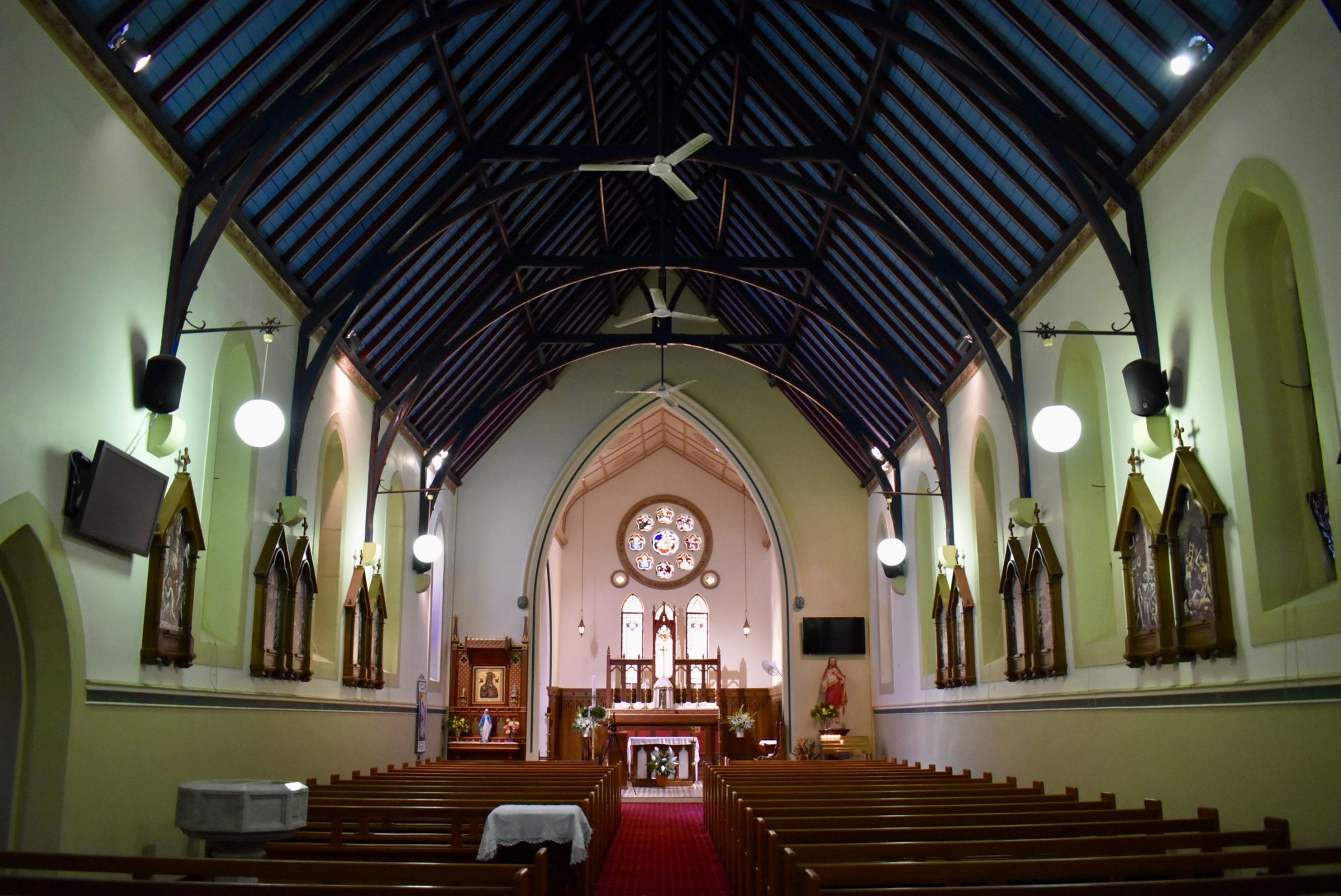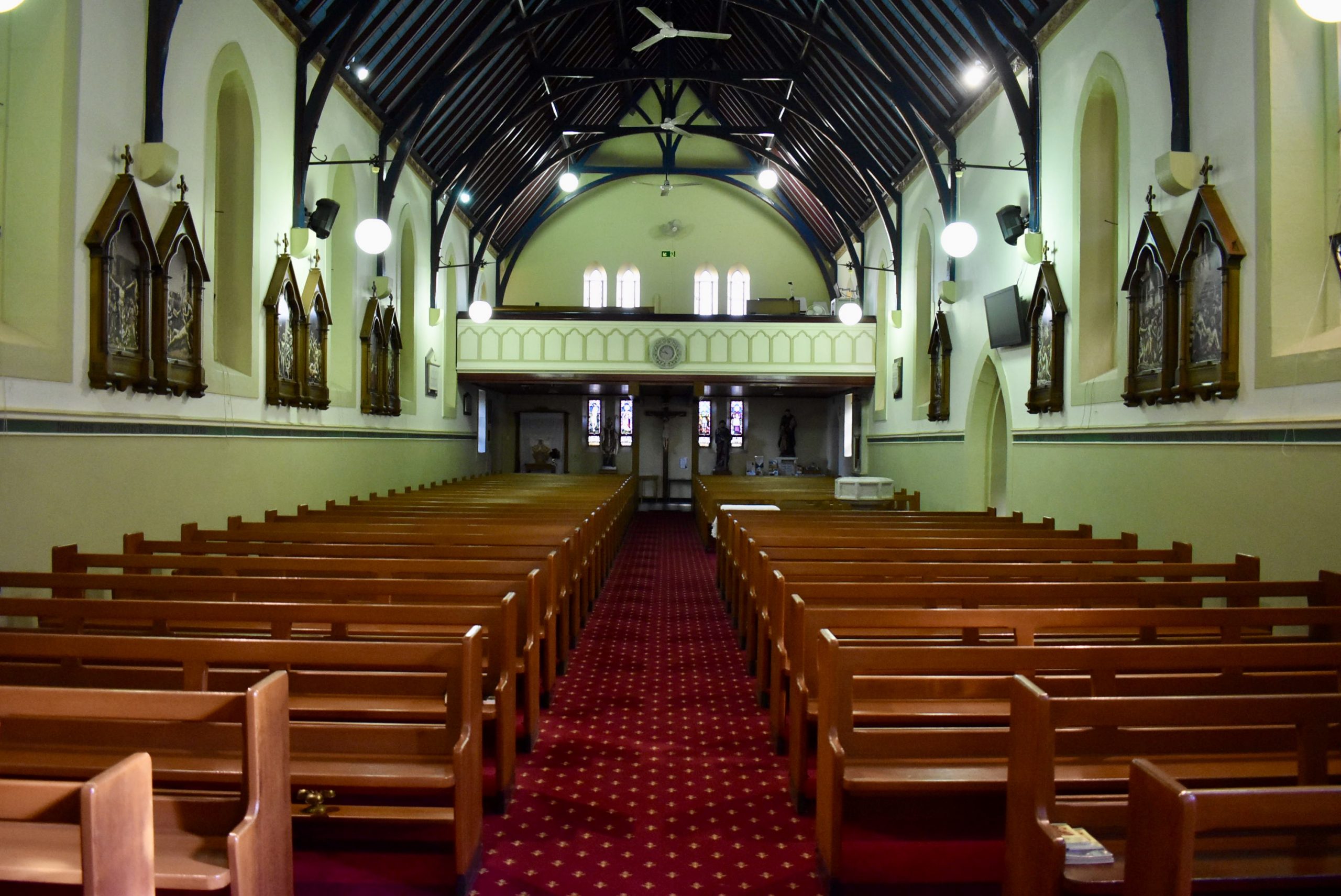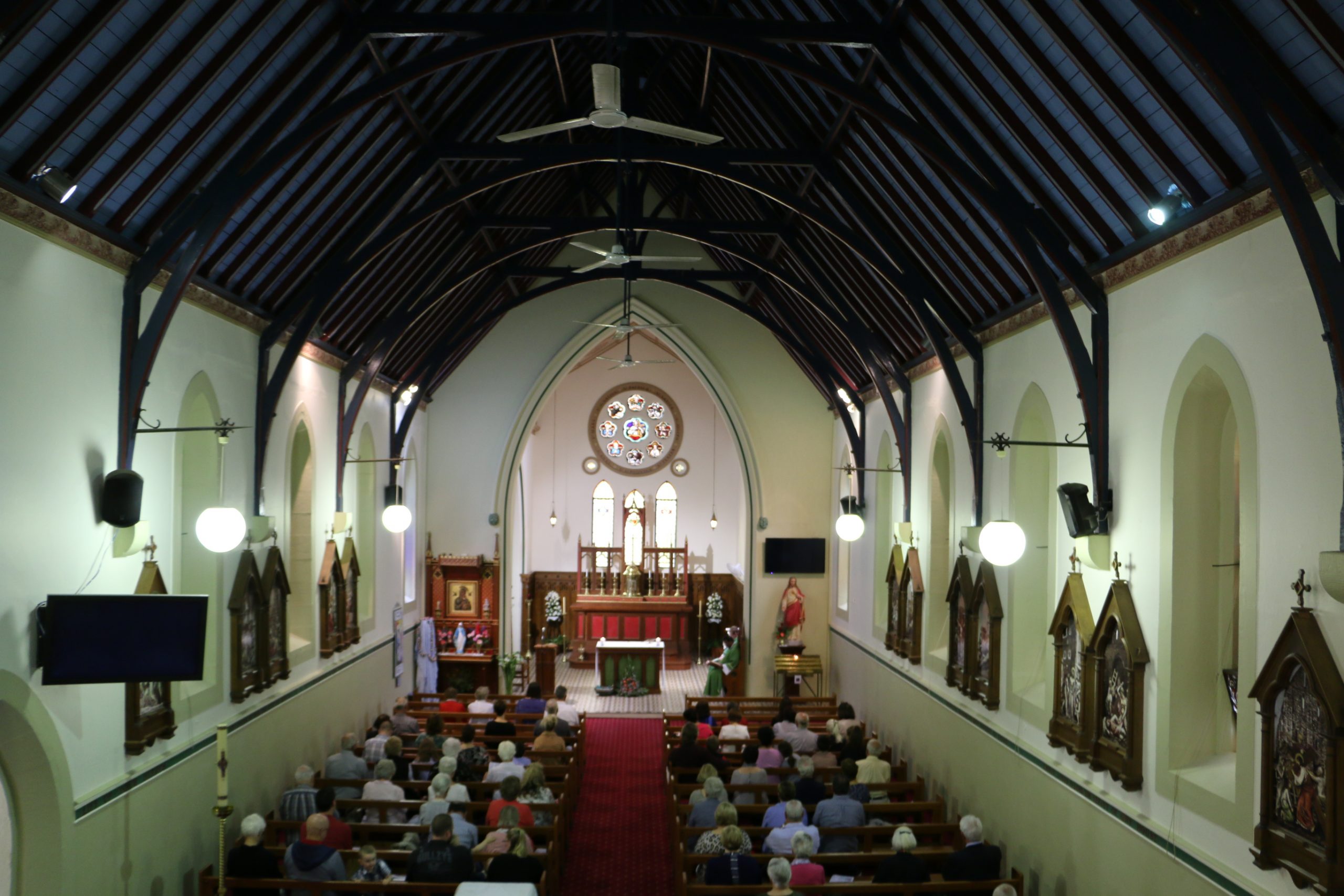 St Patrick's Church, Singleton
Located at 28 Queen Street, Singleton the church holds approximately 500 people. St Patrick' Church was consecrated on 12 February 1860 with the final tower constructions being completed in 1921.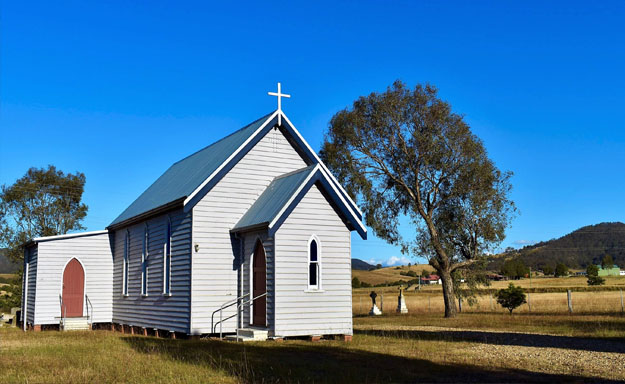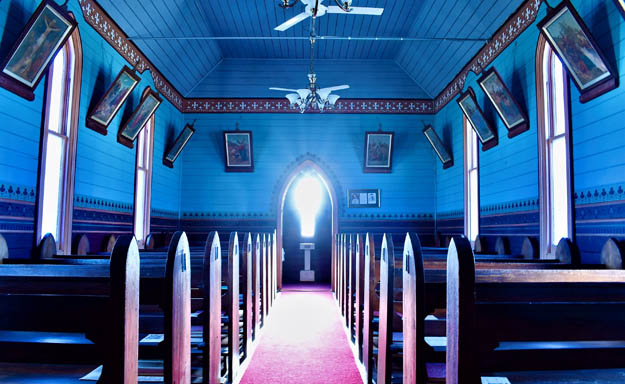 St Paul's Church, Glendon Brook
Glendonbrook Road, Glendon Brook. Holds approximately 50 people. The first Catholic Church at Glendon Brook was a small timber slab building on the banks of Webbers Creek, probably built around 1870, serving the local community until 6 October 1889 when St Paul's Church opened.  Now 131 years old, it has formerly been part of Branxton, Singleton and Gresford parishes, and returned to St Patrick's Parish Singleton in 2003.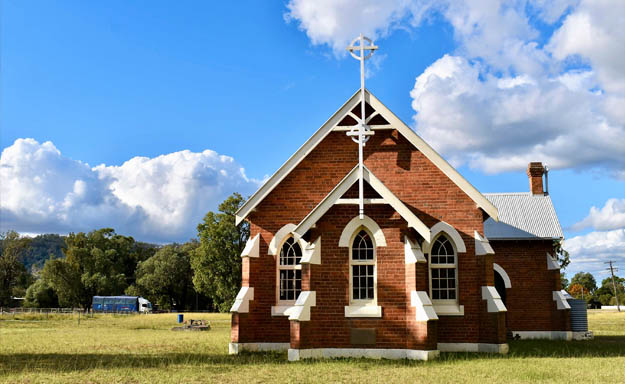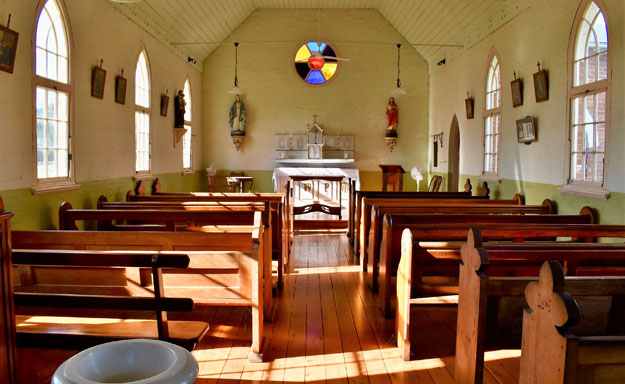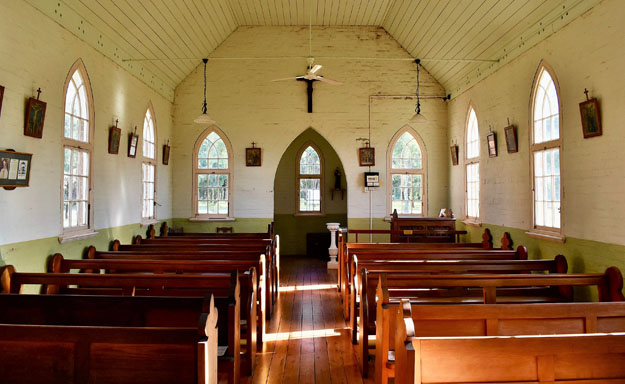 The Church of The Immaculate Conception, Broke
Wollombi Street, Broke. Holds approximately 50 people. The Church of The Immaculate Conception was completed in 1904, and Consecrated by Bishop Murray. It replaced an earlier wooden building, which was demolished for the "new" church.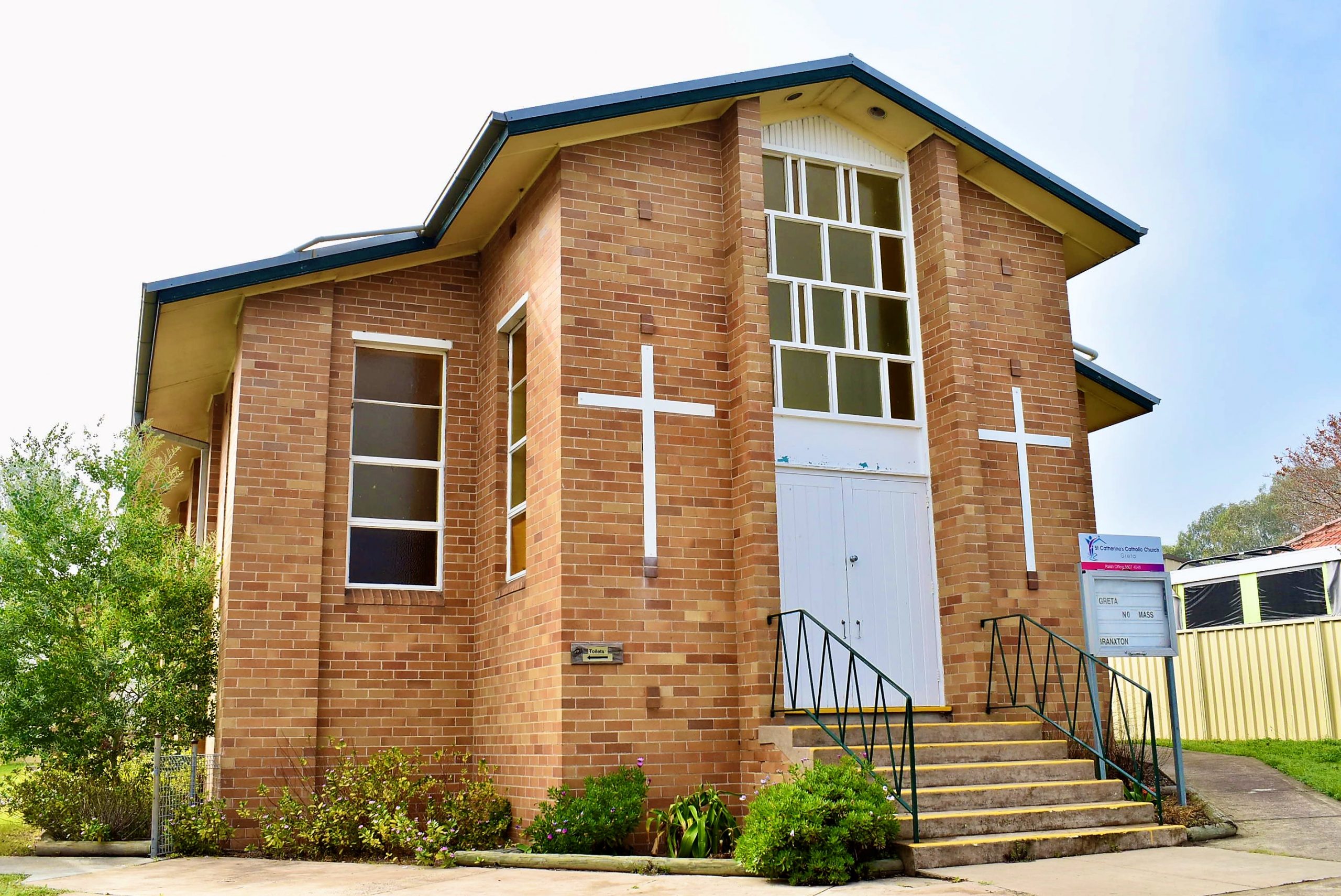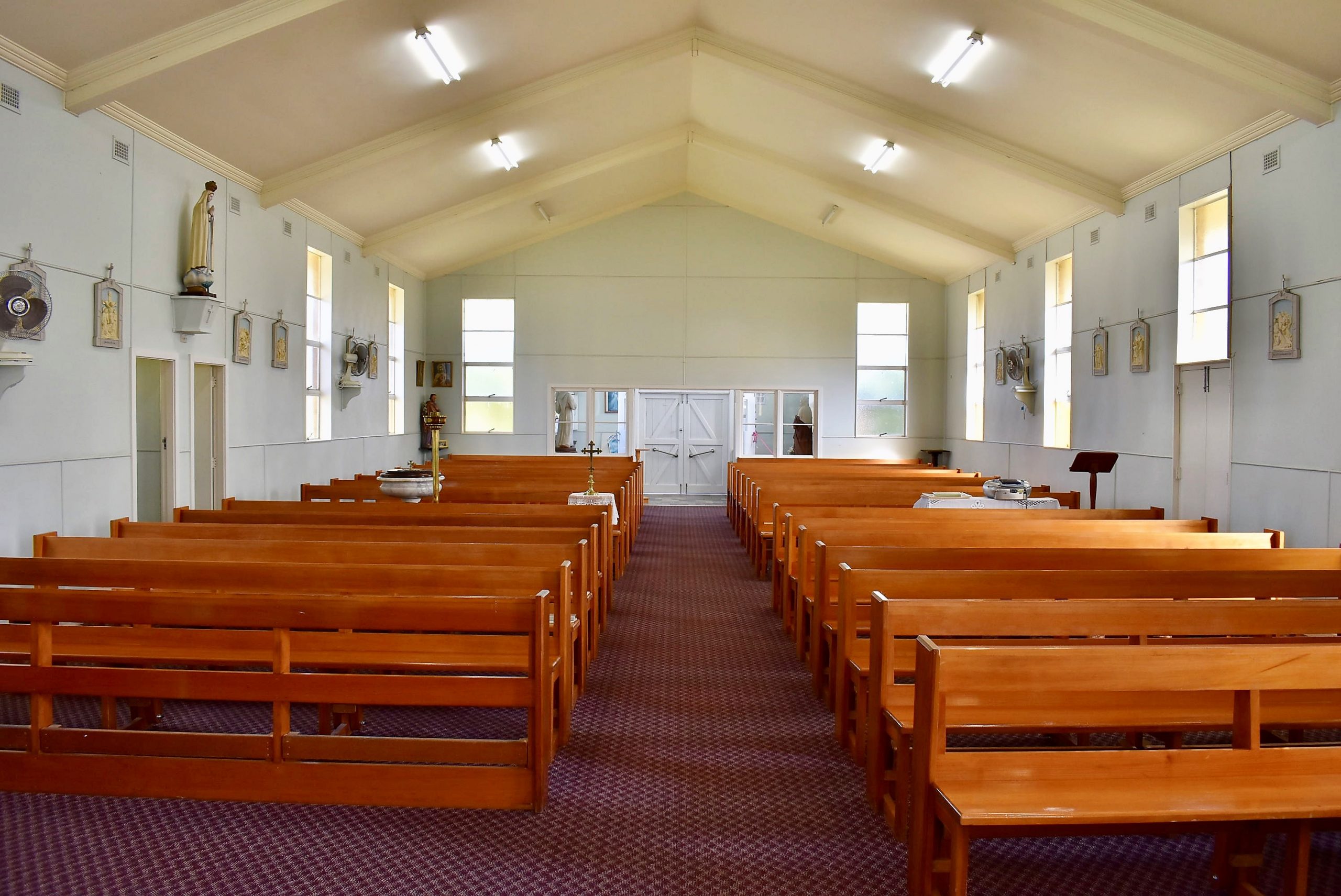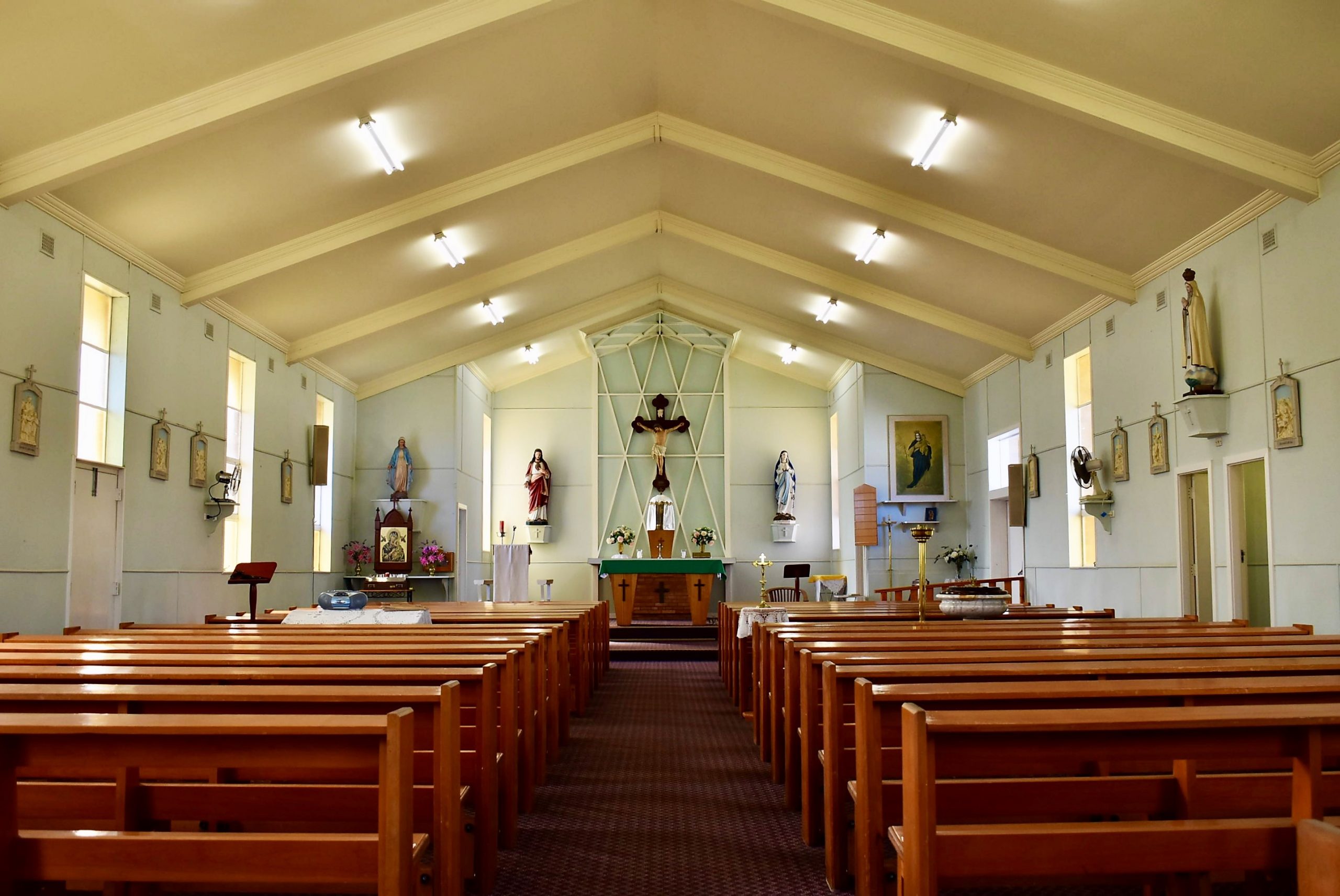 St Catherine's Church, Greta
49 Branxton Street, Greta. Holds approximately 250 people. St Catherine's Church was blessed and opened by Bishop John Toohey on Sunday 1st April 1962.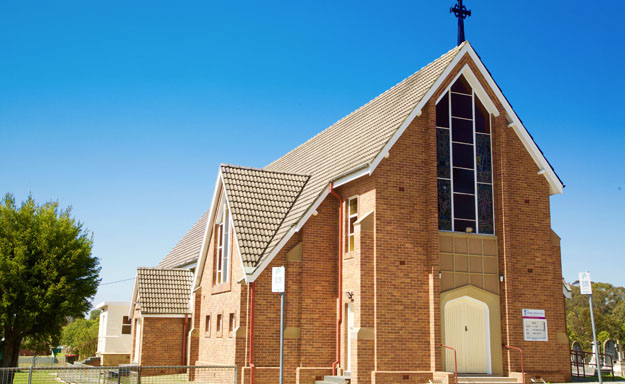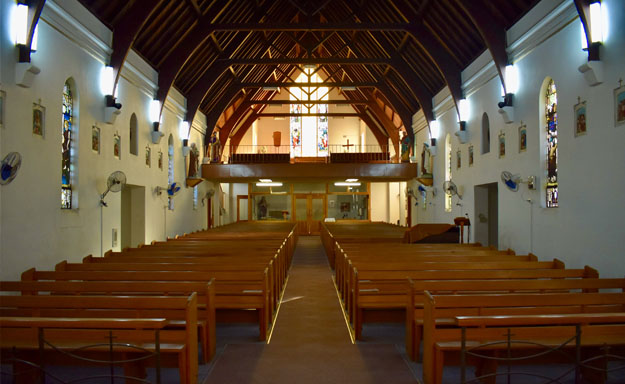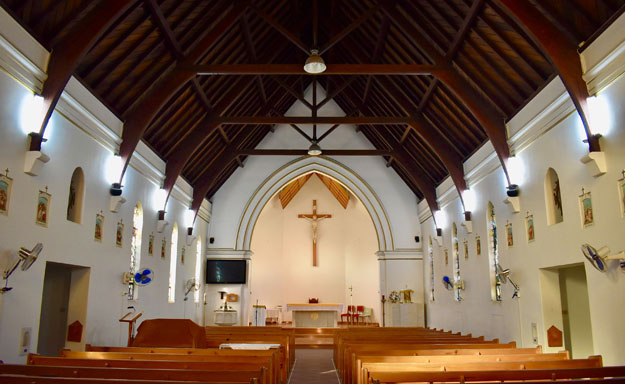 St Brigid's Church, Branxton
55 Station Street, Branxton. Holds approximately 400 people. According to the Australian Catholic Directory, Bishop James Murray formed his first Parochial District, that of Branxton, during 1871 and to which he appointed parish priest, Rev. Father John Lawless. St. Brigid's Church was officially opened by Bishop James Murray on Sunday 5th June 1887.