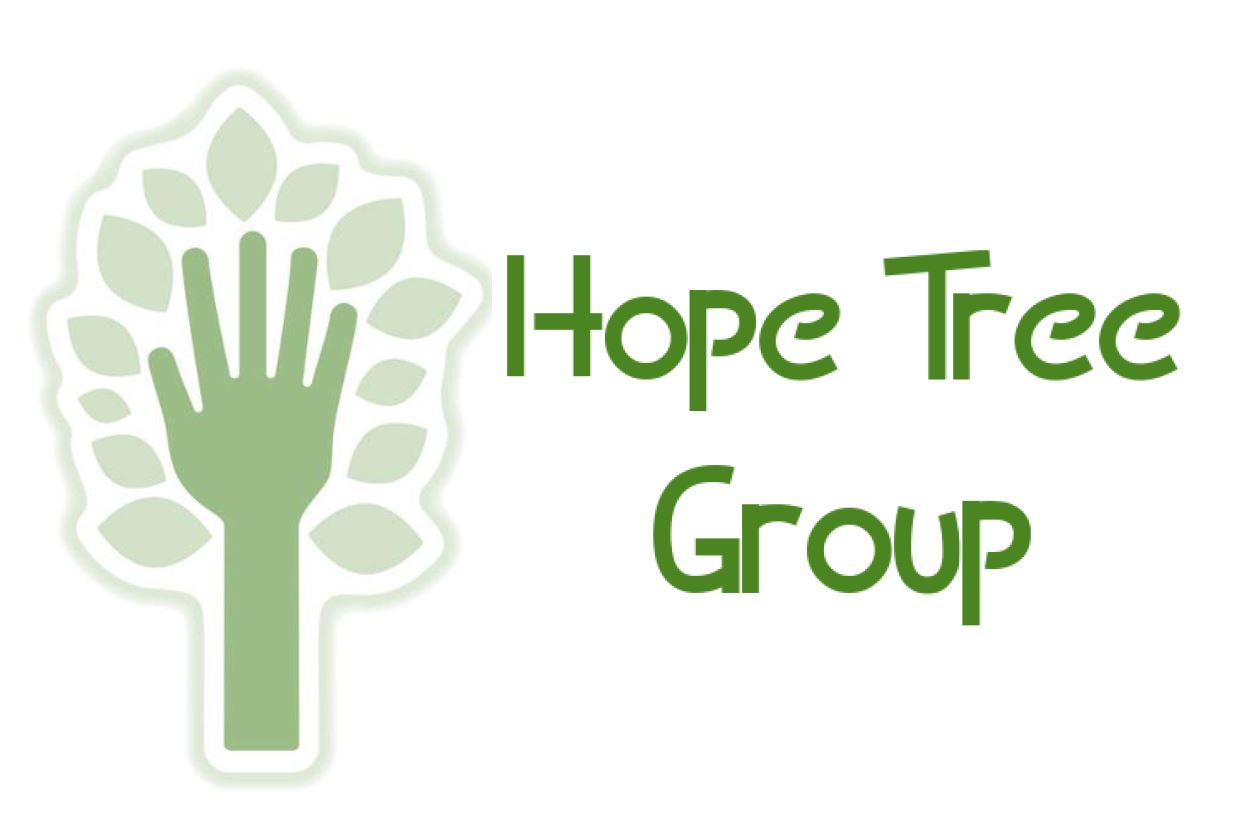 Project 12 – Gas stoves for Burundi Community
The congregation of the Immaculate Heart of Mary (Bene Mariya) is a missionary congregation founded in 1958 and located in the Diocese of Ngozi, Burundi, East Africa. Bene-Mariya's mission is "to help families to live according to the Christian Spirit". They have communities in four countries in Africa including Burundi, Tanzania, Chad, Niger and in Italy.
Burundi shares its borders with Rwanda, the Democratic Republic of Congo and Tanzania. Burundi (called the heart of Africa) is a country located in East Africa, south of the equator and is a total of 27,830 square kilometres in size. The population is approximately 12,541,010. The political capital is Gitega.
In the city of Bujumbura the sisters have five communities of Bene Mariya sisters and they are ministering in different places to serve God's people. The sisters are asking for assistance with the purchase of gas stoves for these communities.
Changes have recently been made to transportation due to the large number of deaths of people who ride bicycles, motorcycles and three-tired cars. The government has decided to stop the use of any of these vehicles in the city of Bujumbura where the sisters live. These vehicles were often used to transport goods cheaply within the city. This is one increased cost of getting firewood or charcoal. The government is also promoting the use of gas stoves to decrease deforestation and climate change as large numbers of trees are cut down every day for firewood and making charcoal. The use of gas stoves will be much more cost effective for the sisters and so much better for the environment.
Each stove will cost $630, so for five stoves the total is $3150.00. The sisters can buy the gas in the city of Bujumbura and they estimate using 25kg per month at a total cost of $122.26/month.
Since 2019 the Parishes of Branxton and Singleton together with St Catherine's Catholic College Singleton and Rosary Park Catholic School Branxton have donated a total of $10,643.00 to 13 Hope Tree Group projects. Read more about the Hope Tree Group in our 2022 Hope Tree Group Report
To donate click on the DONATE button at the top of the page or click here